We are here for you. Get in touch with us!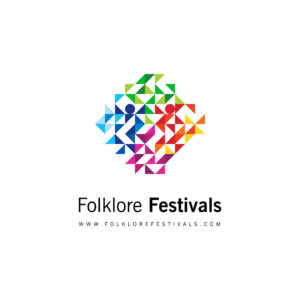 We believe that our strength is every visitor of our webpage and user of the services we provide. Therefore, customer and user care are highly rated in our organization as something we must do professionally on daily basis, with the main goal and purpose to help our users and make them satisfied while using our services.
Feel free to write us and ask everything you want to know about the services we provide and the events listed to our webpage, we'll be glad to help you and answer all your questions!
Folklore Festivals
www.folklorefestivals.com
info@folklorefestivals.com
+389 78 366 986
+389 70 359 747